Only when you dare to forgive can love begin again.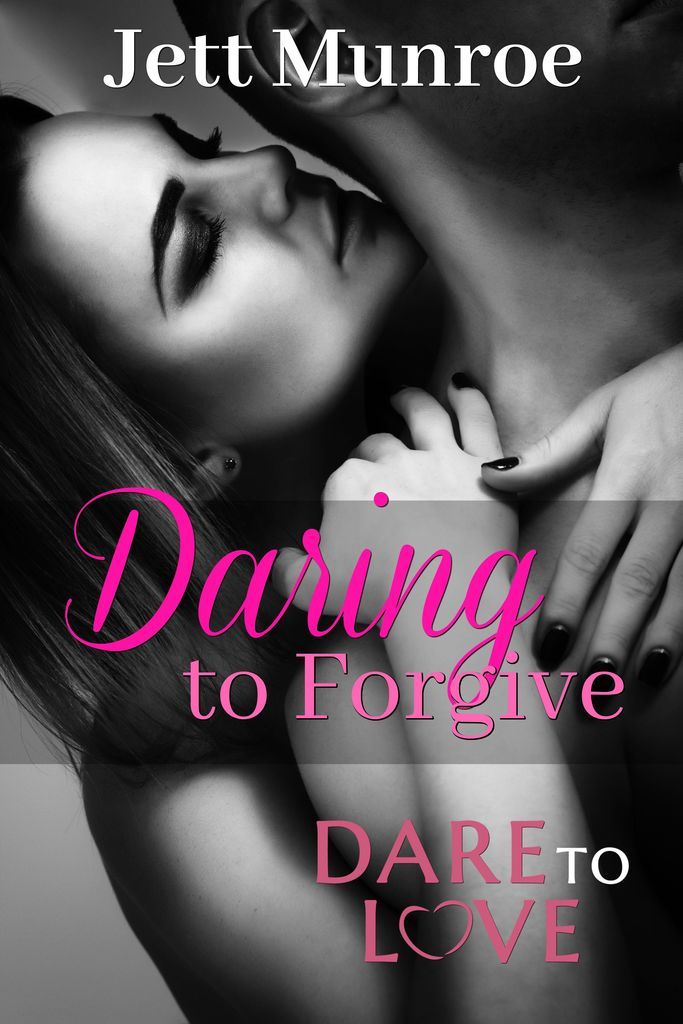 Zoe Sinclair and Griffin Jericho had lived a fairy tale life once upon a time. Or so she'd thought until he callously broke up with her. Then his life was changed by a freak accident on the field that culminated in a partial amputation of his right leg, forever ending his career as a defensive end for the Miami Thunder.
Years later they come together again due to Zoe's job at a non-profit that coordinates meetings between ill or underprivileged children and their sports heroes. Zoe finds the emotional pain is still as sharp as it ever had been. Griff's remorse over his treatment of her all those years ago seems sincere, yet she's not sure she can trust him.
But what if she takes a chance on love again? If she dares to forgive him, they could begin anew.
Warning: Adult language and graphic sex scenes between a man learning to find his way again, and a woman ready to break free of her past.
Available now.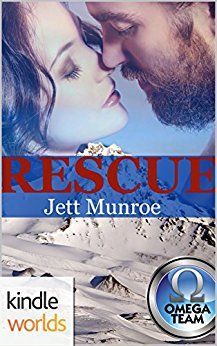 Former Army Ranger Alex Kemp makes a living by his expertise in Kidnap & Rescue. He's hired by Grey Holden and Athena Madero of The Omega Team to rescue a friend who's been kidnapped. Alex gathers his team and heads to the treacherous Sierra Nevadas where the pregnant victim is being held.
Savannah Smith, part owner of a wilderness guide shop at the base of the mountain, is tapped to lead Alex and his team into the mountains. She sees the skepticism on the men's faces but is determined to prove to them she can contribute to the rescue effort.
A blizzard traps Alex and Savannah in a supply cave. The forced closeness allows for easy camaraderie and growing intimacy. When daylight comes, they're ready to face danger to secure their future together.
Warning: Adult language and graphic sex scenes between a man and woman fighting for their lives.
Available now.